Well, since I made it to 40 weeks, I thought I'd make good use out of it. So here's me @
Weeks.....
Average hours of sleep I get at night:
Average number of contractions I get in an hour:
But they don't hurt....unless my bladder is full
Amount of weight I have gained:
Not telling that one!
Best time to feel the baby move: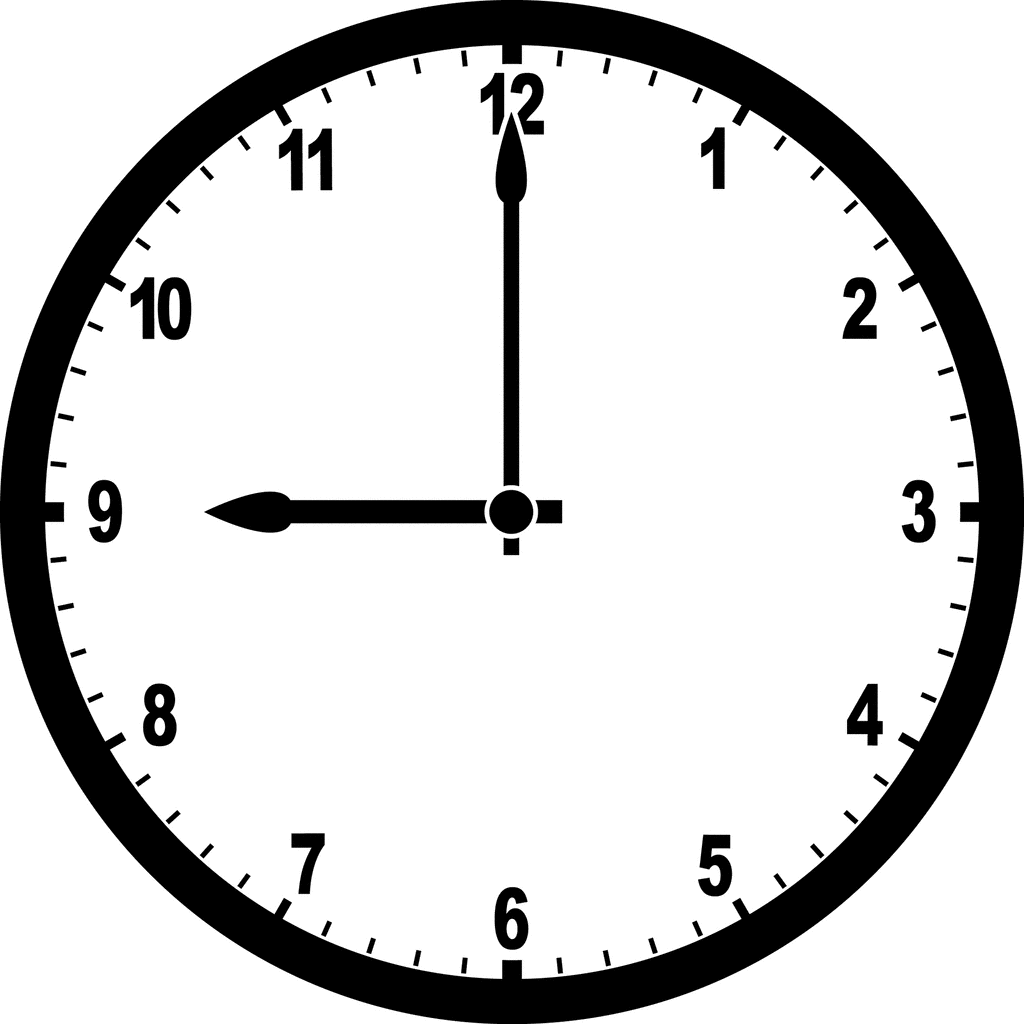 In the evening.....until about 10 or 11.
Circumference of belly in inches:
So here I am at 40 weeks (WOW! I look tired!)...the last picture you get of me pregnant because here I lay in the most uncomfortable hospital bed waiting to be induced. UGH!!!
As of two hours ago, I was still dilated 1-2 cm. I CAN'T believe I haven't made any progress for 7 whole weeks! Hopefully this induction will actually work. They will start me on Pitocin tomorrow morning, so hopefully by this time tomorrow we will have a baby boy to show off!!!